'22 Policemen Killed, 205 Offices Destroyed in Nigeria' says NPF
Nigeria's Inspector General of Police Mohammad Adamu has denied allegations by human rights group Amnesty International that police shot dead peaceful protesters.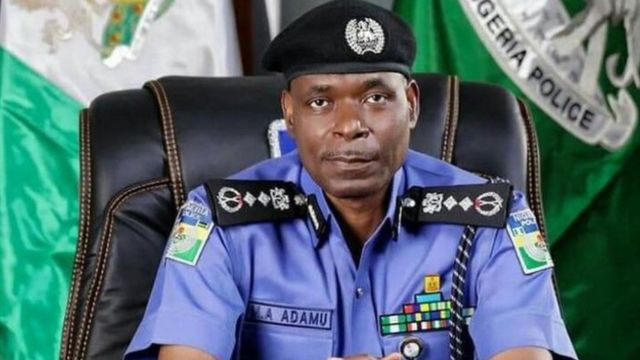 In a statement issued by the police force, it stated that the report of the group had no real truth in it and was different from any other evidence on the ground.
He explained that during the protests, the police used their power to ensure peaceful protests, sometimes even standing by the protesters to protect them.
"Even though there were clashes during the protests in some parts of the country, the police did not use excessive force to quell the protest," he said.
According to a police report, protesters killed 22 policemen and wounded several others, and most of the injured were in critical condition.
The report also said that there were 205 police stations destroyed during the protests.
The statement said that despite the violence, the army did not use excessive force or attack protesters.
On October 21, Amnesty International posted a message on its Twitter account accusing the Nigerian police and army of killing 12 peaceful protesters in two locations in Lagos State.
The military has also denied the allegations made by human rights groups.