Nigerians won parliamentary seats in US elections
Two out of nine Nigerians have won parliamentary seats in the ongoing U.S elections.
The Commission for the Oversight of Nigerians Abroad congratulates the two Nigerians who have won parliamentary seats in the ongoing US elections.
Oye Owolewa was the first Nigerian to be elected to the US House of Representatives for Washington.
Mr. Owolewa won the House of Representatives seat under the Democratic Party.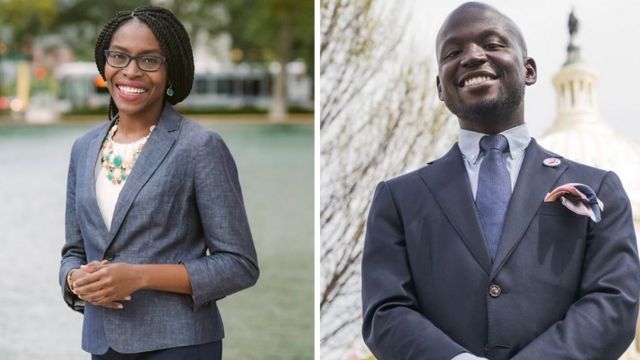 Democrat Esther Agbaje also won a seat in Minnesota.
Abike Dabiri-Erewa, Chairperson of the Nigerian Diaspora Commission, has sent a message of congratulations to Nigerians on their victory in the US elections.
She also said that they are a true role model for Nigerian youth.
Nigerians won parliamentary seats: Four things about Esther Agbaje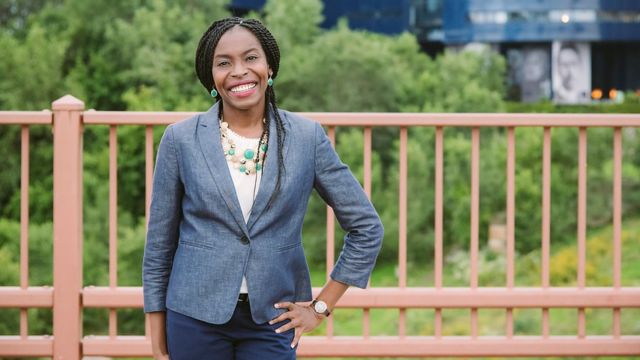 Esther Agbaje was born in Minnesota.
Her parents, John and Bunmi are both Nigerians who met in the United States at school.
She studied law at Harvard Law School and specializes in housing.
She worked with the government at the US State Department.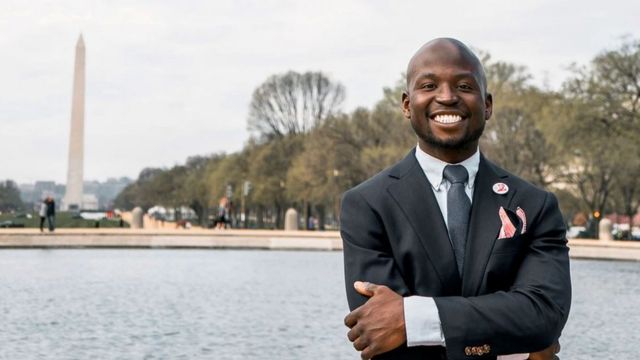 Four things about Oye Owolewa
Oye Owolewa is a native of Kwara State in Nigeria.
He holds a PhD from Northeastern Boston
This is not the first time he has entered politics, having served as commissioner in southeast Washington in 2018.
His goal as a legislator is to bring about change in his state.
He wants to end the ban on immigrants.