Man set himself on fire after an altercation in Jos
Man set himself on fire after he accused his father of not allowing him to progress in life
Tropics Nigeria gathered that a man who set himself on fire has died, shortly after being rushed to hospital.
The incident took place in Jos, Plateau State, where witnesses said a man named Muhammad Ibrahim, in his 30s, set himself on fire after an altercation with his father and siblings.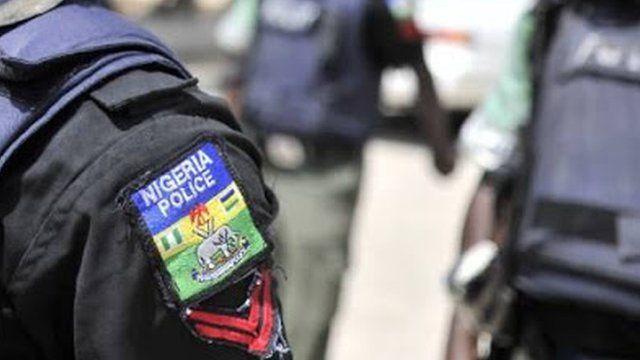 Mallam Hassan Umar, who works near the Zaria Crescent in a garden in Jos, said they saw Muhammad Ibrahim, a family man with a wife and two children, drinking and pouring something on his body in a gallon.
Tropics Nigeria contacted Plateau State Police spokesperson ASP Ubah Gabriel, for further information on the matter, but he sent us a text message that they are still collecting information so he will contact us.
Also after we contacted the man's brother he said he could not speak on the issue, but he told us that his brother was a man of heart and determination.
There was no concrete reason was given on why he had set himself on fire, but a source confirmed to us that the incident was linked to a dispute between him and his father, who accused the father of preventing him from succeeding in life.
The violence erupted after an altercation with his father on Wednesday night, in which he allegedly beat his father, breaking his arm.
He was in turn beaten by his relatives, according to our sources.